Contact: 07752184056 email: fash@pingleproduce.co.uk
Like something you see? Call me or send me an email to discuss availability and postage etc I usually have some items in stock, I will need 2 to 3 weeks lead time on non stock items. Commissions welcomed.
Here is a selection of items I have made in the last 12 months. Almost everything is thrown with stoneware clay making it durable, food safe and dishwasher friendly.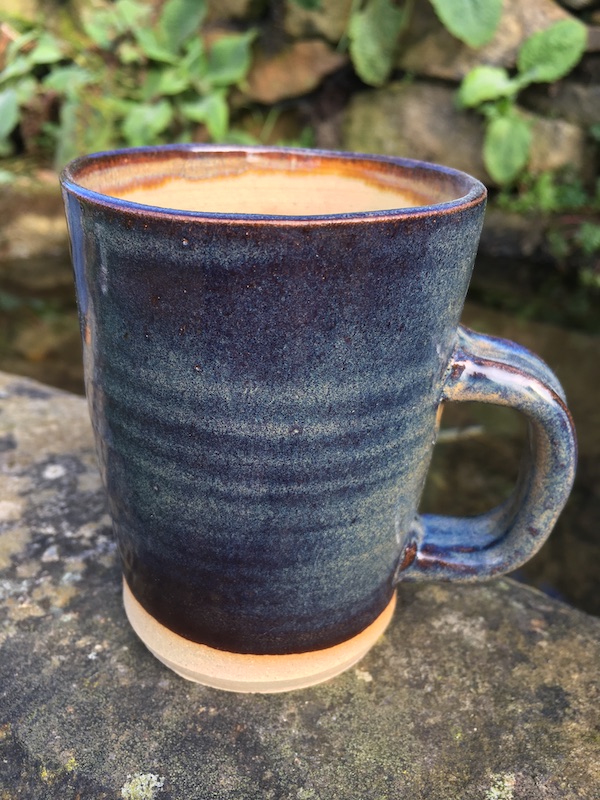 More photos on Instagram